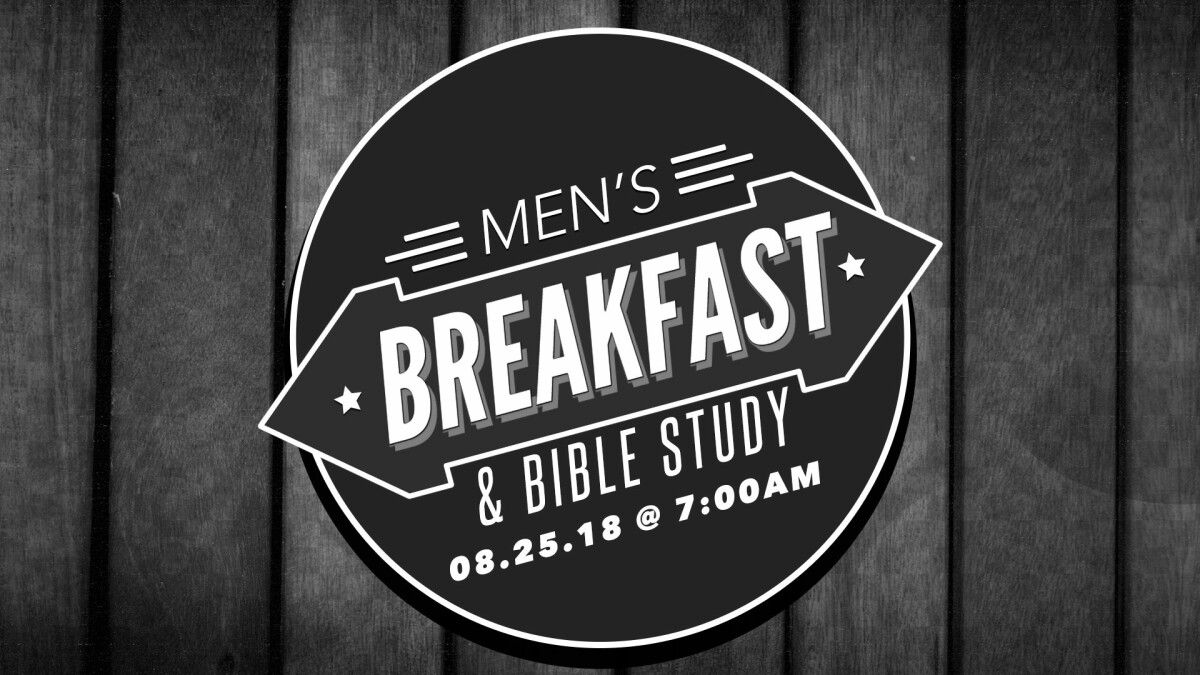 Saturday, August 25, 2018, 7:00 AM - 9:00 AM
Come and join the men of Hopewell for a bible study titles "It's Not Too Late" by Tony Evans.
Study guides are available ($12.99) and a light breakfast (free) will be served.
All men are welcome, be sure to invite your friends and family.
We'll meet in the Fellowship Hall at Legacy Campus.