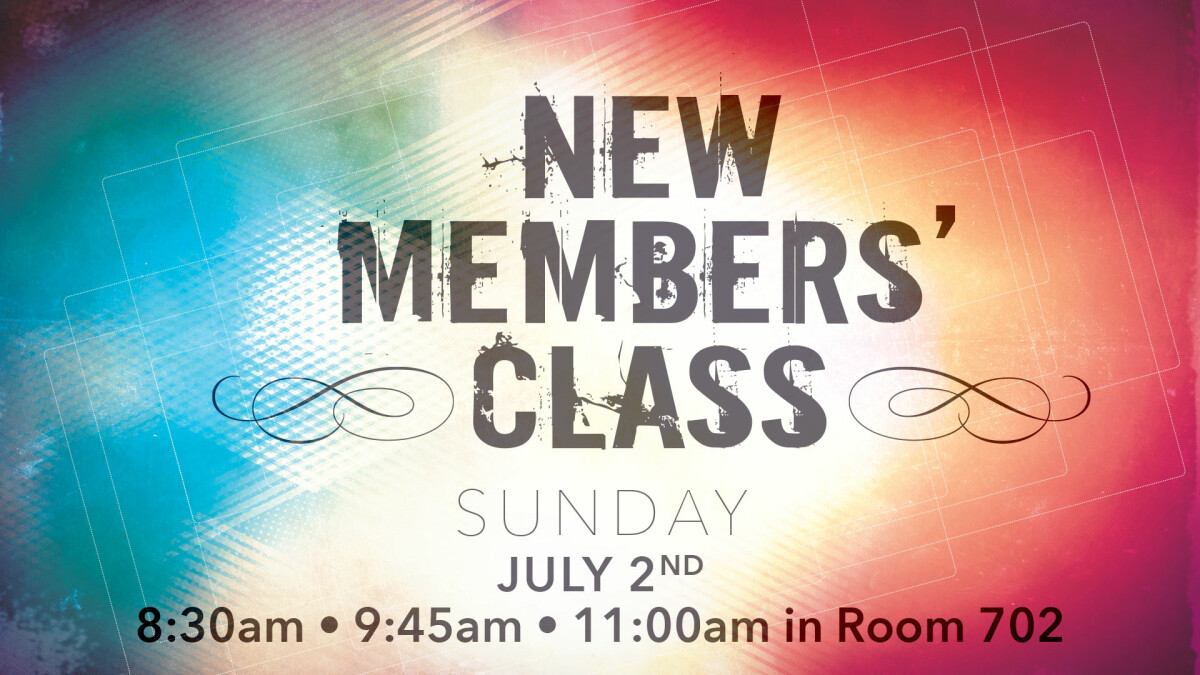 Sunday, July 02, 2017, 8:00 AM - 12:00 PM
Do you want to learn more about Hopewell?
Are you considering joining the church?
What you can expect from Hopewell,
and what we'll expect from you.
The New Members' Classes offer great insight into who we are as a church, and our vision for serving Jesus Christ.
All three sessions on one Sunday morning.
8:30am • 9:45am • 11:00am
Room 702 at Victory Campus.