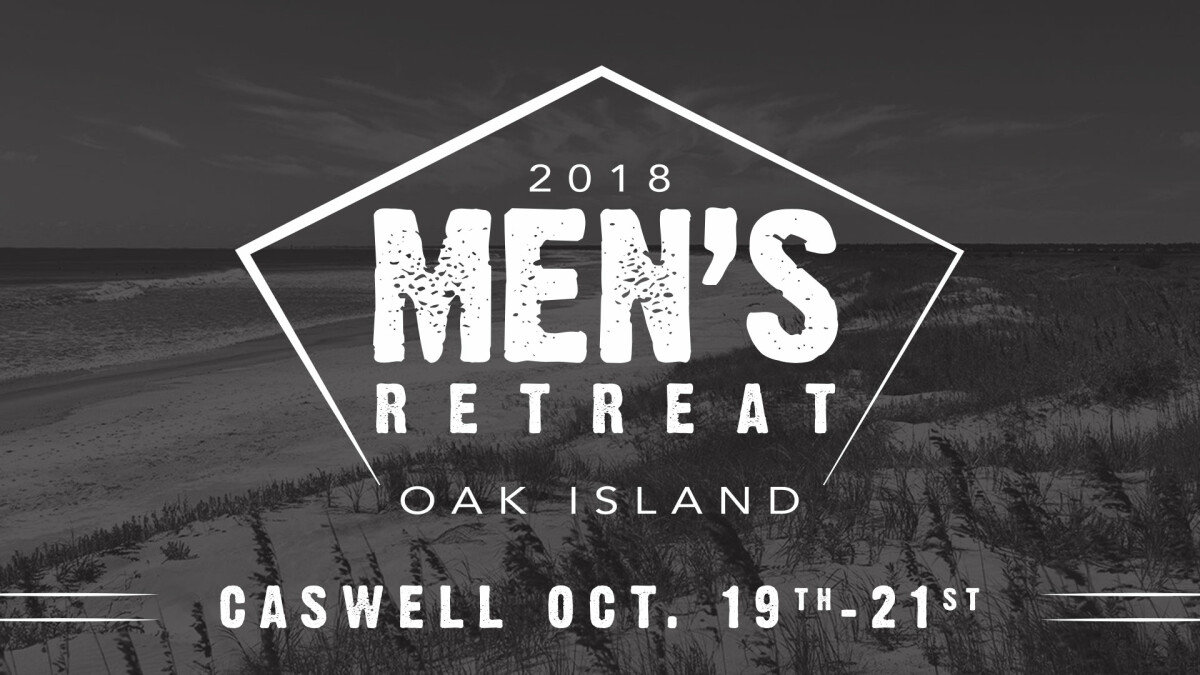 Friday, October 19, 2018 - Sunday, October 21, 2018
2018 Men's Fall Retreat
October 19th - 21st
Fort Caswell, Oak Island
Lodging is $75 per person
Join the men of Hopewell for a weekend retreat to the North Carolina Coast. This is a time to relax and fellowship with other Christian men. There will be opportunities for fishing, golfing, discussion, and rest.
There are only 40 spaces available for the trip, so register early.
Registration is open July 15th - October 14th, as long as space is available.